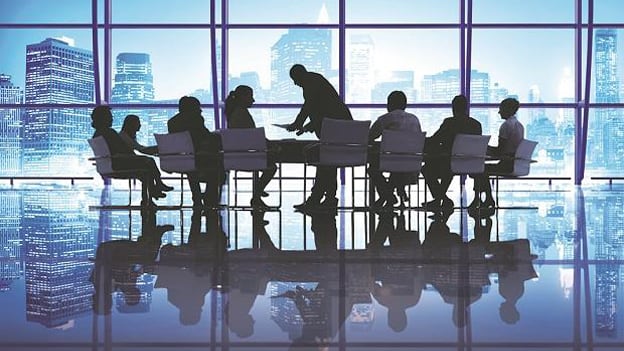 Our Vision
To facilitate cross-border exchanges between the most creative and influential economists, entrepreneurs and investors, and become a metaverse platform with international influence.

               Our Vision
Providing Asia Pacific family offices with Economic Environment, Technological environment, Social environment, Political environment, Legal environment consultation services.

Encouraging all HKIFOA members to participate in different local investment events and develop to preserve the family legacy through the instrument of the named family office.

Assisting the Family Office industry in promoting comprehensive succession planning and corporate development professional services to UHNWI and their family enterprises.
           Our Mission 
To promote the industrial ecology of the Metaverse. It is hoped that companies and platforms that are committed to promoting the industrial ecology of the Metaverse will work together to promote the prosperity of the industrial ecology.
we create a new world of the metaverse, which can create a new world. Maybe in a few years, we will talk about the metaverse just like we used to talk about the Internet today. It replaces the three words of the Internet. The metaverse is what everyone talks about. Talk about life, work, and entertainment scenes.